CEOs helping to break the cycle of homelessness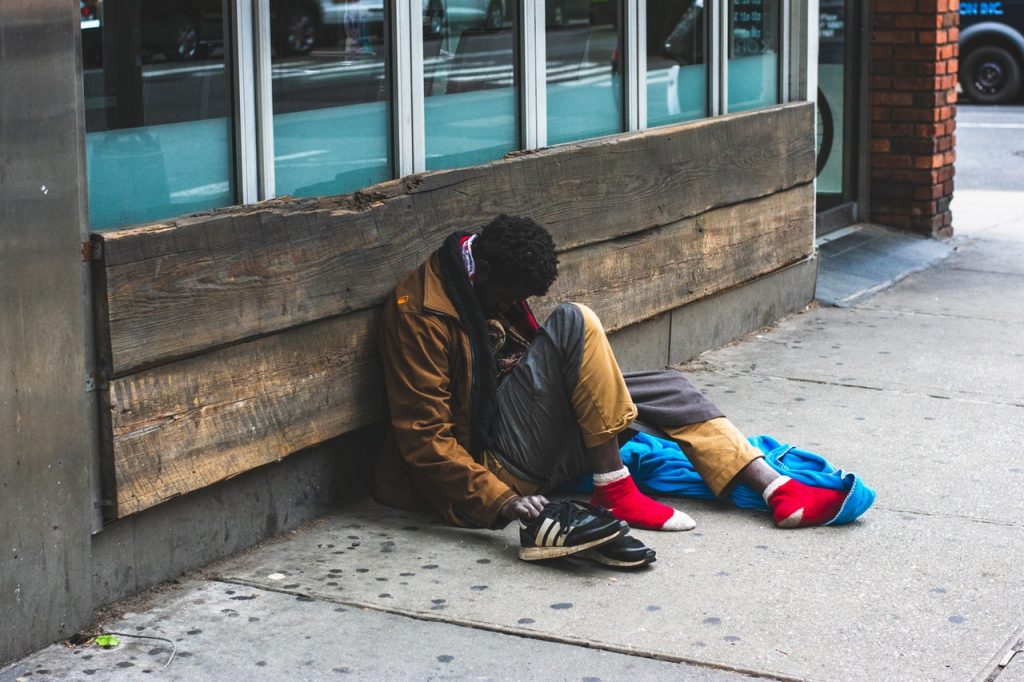 Arriving at one of Sydney's cruise terminals usually includes the excitement for a vacation onboard an extravagant boat, but for several Australia's leading executives, it was where they got a taste of rough living.
The CEO Sleepout was the biggest in Sydney history with 370 companies, governments and community leaders participate in what was among the coldest nights of the year.
Over 1,600 participants braved the chill throughout Australia. It's a massive jump from the 10 CEOs who hit the hay to the inaugural CEO Sleepout in 2006.
This year, over A$7.3 million has been raised: a record for St Vincent de Paul. The significant figure equates to about 689,000 beds, 1.6 million meals and two million individual support programs.
Across the sleep out 14 years, A$50 million has jointly been donated to help break the cycle of homelessness.