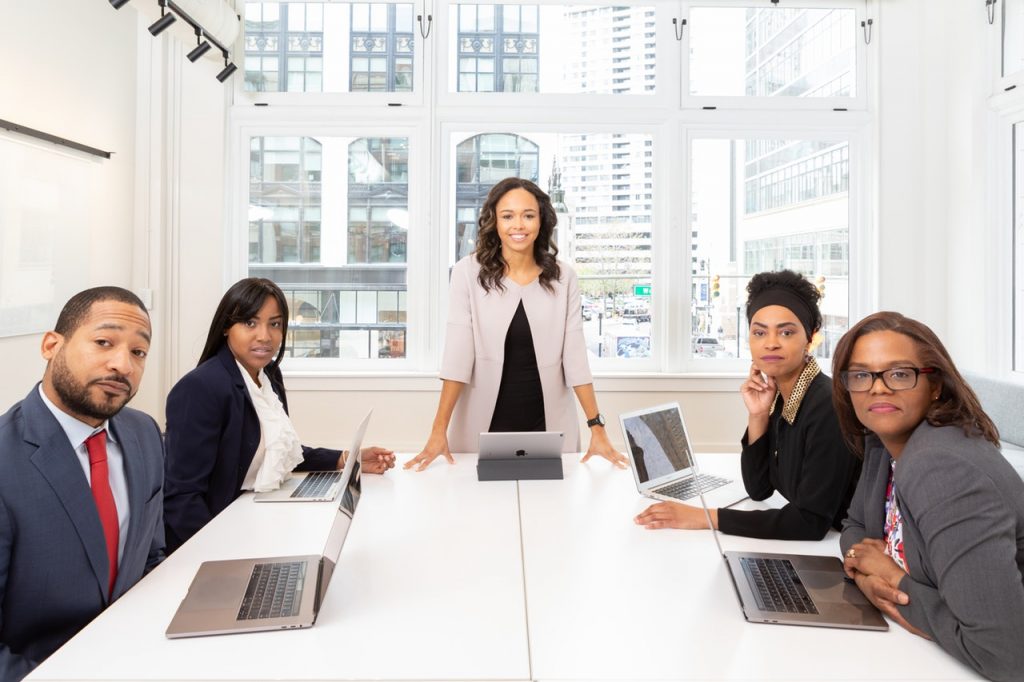 Women now have a much better chance than ever of landing leadership functions at the luxury fashion house of Ralph Lauren. The US brand is aiming to get more women in management positions internationally by 2025.
Ralph Lauren started a partnership with the Asian University for Women in FY19 to promote education throughout Asian and Middle Eastern communities, intending to increase female representation in factory administration by 25%.
Currently, women hold 53 per cent of senior manager and above positions in the business's global workforce, according to Ralph Lauren's 2019 Global Citizenship and Sustainability report. Females represent 64 per cent of global workers, up 2% on FY17.
To satisfy the goals, the firm will put forward at least one qualified candidate for each job opportunity.
The style house also announced the launching of a partnership with HER project in FY20, a series empowering low-income ladies.
By 2020, the firm expects to have conducted yearly sustainability training with its design, product development and retailer teams.