How to Add Value to your Home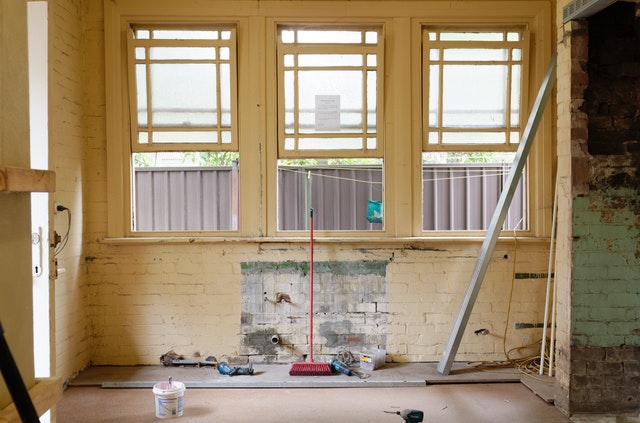 Renovating your home is a tool that homeowners and investors will use to add value to their homes. Whether it is upgrading for personal use or creating a facelift before putting on the market to sell; a home renovation can do wonders for the value of your home.
You may think that renovating is just rearranging furniture and redecorating the rooms while eliminating unwanted walls and adding a fresh coat of paint and that's it. However, there is a lot more to it, and there is still a lot of research and patience that goes into the whole process.
There are also many people involved in the process as well including tradesmen such as electricians, plumbers, carpenters. These guys are really the ones that get the majority of the labour part of the renovation done.
You can also implement the skills of an interior decorator or designer to achieve an even better outcome. Do your research and look into different interior decorators from Sydney or Melbourne, wherever you are from. You will get some great ideas just from conducting some research. Of course, this all depends on the reasons for wanting to renovate in the first place. 
Here are some guidelines to follow:
The key to a successful renovation is to improve specific parts of the house that can catch your attention and maintain that attention from the first look until the end of the inspection.
A kitchen or bathroom renovation or a fresh look to your garden and a new front door can spruce up your home easily. You don't always need to make priorities like replacing items or utilities that are not so obvious like ceiling and wall insulation. You need to ensure that you are living up to the aesthetics of the general market. Otherwise, you are going to run the risk of losing buyers, and you may find yourself sitting within the slow-selling period, which will significantly affect the value.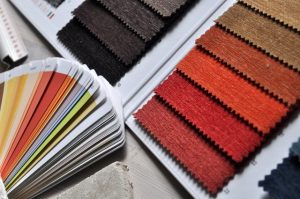 Look at other homes on the market and see how they compare with your home and take some inspiration and see where you can improve. Don't just look into homes from your local area either, be outside the box look at different states; see the interior styling Sydney has to offer. The emotions of the buyer are essential as you want a buyer to see themselves within the house for the next few years. If your home appears cozy and puts together well, the buyer can simply move in, which is what a lot of buyers like to do.
Here comes the renovation budget to ensure that it is within grasp. There are many luxury upgrades that you don't need to do, and they won't add value onto your home. Ensure that you are paying no more than 2% of the property value when you are renovating significant areas like kitchens and bathrooms.
You may not want to spend too much you need to ensure you allow for the right amount so you can be gaining the maximum result. Calculate the expenses first and double-check so that you don't go overboard. Don't get sucked into subpar improvements. 
There are a few home renovations that can bump up the property value and help to maximise your return in the long run. Here is the few reno's that you will spend thousands on, but they will only give you a minimal return on:
Swimming pools

Complex gardens

Air conditioning systems

Double glazing
Renovating your home can indeed add value to your home, but you need to ensure you are adding improvements to what matters the most and what the buyers are going to want. Are buyers going to worry about ceiling insulation or double glazing or would they prefer a beautiful established garden? Put some thought into it and ensure that you do your research and see what is currently on the market now and what is selling compared to what is not.