Steps on How to Become a Lawyer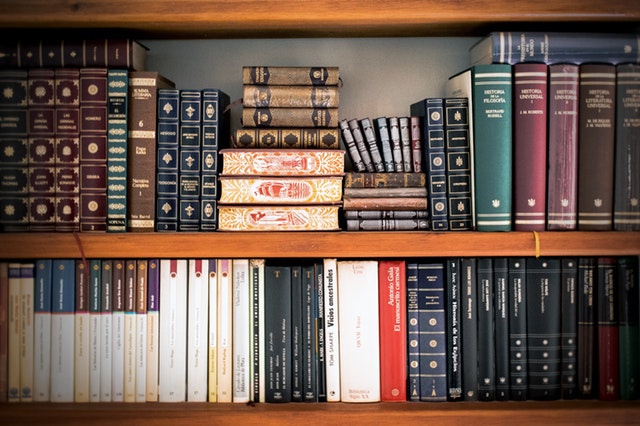 Becoming a lawyer is one of the noblest professions in the world. This profession allows you not only the opportunity for a better life but also the chance to make an impact on people's lives. Therefore, before embarking on the road to becoming a lawyer, there are crucial aspects you should first consider. First, you should not choose to pursue the profession due to the fame, elevated lifestyle, and respect that comes with the job. Instead, you should decide to pursue it due to passion for the profession and the overall impact on humanity you want to make. From this point, you can follow the steps below to become the lawyer you want to be.
Bachelor's Degree Program
Obtaining a bachelor's degree is a crucial requirement for one to be a lawyer. Currently, there's no strict requirement by the American Bar Association (ABA) on what fields one must have pursued to be accepted into law school. However, to easily blend with the requirements of law school, one should pursue a bachelor's degree in the following fields; political science, economics, philosophy, journalism, mathematics, or English.
Admission in Law School
For one to be admitted in any school, one needs to pass the LSAT exam (Law School Admission Test). The exam is meant to assess the capability of the student to achieve in law school fully. Hence, the questions may explore critical thinking capabilities, reasoning, argumentation, comprehension, and analysis. 
Once you have passed your LSAT examination, you will be accepted into law school. Ensure the school is approved and certified by the ABA to teach the required curriculum. In law school, you will earn a JD (Juris Doctor) degree. This is the minimum requirement for one to practice law. Mostly, it takes 3 to 4 years to achieve a JD degree. While studying for the JD degree, one is allowed to specialise in any field of their liking. Therefore you may opt to specialise in real estate, criminal justice, tax, property law, or as an employment lawyer, for example. 
Bar Exam and Career Progression
After earning the Juris Doctor degree, one critical requirement before practising law involves the passing of the bar exam. The bar exam is different in each state due to the various laws of each region. The test is mainly focused on examining competence, educational background, ability to represent and the character of the lawyer. Passing the bar exam means you can easily get your license to practice law.
Once out of college, you may opt to pursue law in a firm or may seek employment in the government. However, some individuals opt to pursue a masters' degree in law before they start practising. You can choose whichever path you wish. While in practice, there are several skills and aspects of the law that you should know.
Your Key Responsibilities as a Lawyer
While studying in law school, you will learn that as a lawyer, you are trained to be an advisor so that you can represent your clients, and help them win a legal battle. Also, you are required to conduct research in several areas, and participate in all aspects of a hearing, drafting, filing legal documents, and representing clients. Moreover, as a lawyer, you're required to be patient and calm with clients in stressful and emotional situations, as well as work under pressure. This may be particularly important in some aspects of law, such as if you become a family lawyer.
Fluent Public Speaker
An aspiring lawyer should ensure they are articulate and are not intimidated by speaking at public functions. This is because lawyers are tasked with speaking in court proceedings to defend their clients. Attention should also not intimidate an aspiring lawyer since they will mostly be the centre of attention when addressing the court.
Dress Appropriately
As a lawyer, you will be required to dress appropriately for the part. Casual dressing in courts is not allowed for lawyers. Therefore, when venturing into the industry ensure you have a set budget for your formal attires.
Achieving your desire to become an in-demand lawyer is not an impossible journey. However, it's not an overnight success, but a process that will demand you devote your best efforts towards your studies and the field eventually.